1.Entrance visa
Foreign students are eligible to apply for X1(for long-term study) or X2(for short-term study) entrance visa with the admission letter issued by the university or institution, JW201/JW202 form and other related material(s) at the embassy or consulate of the People's Republic of China abroad. Entry into China without a visa is strictly prohibited.
*Note: Be sure to keep the original form of admission letter and JW201/JW202 for the convenience of residence permission registration after arrival.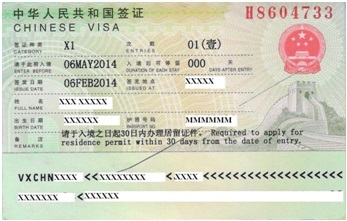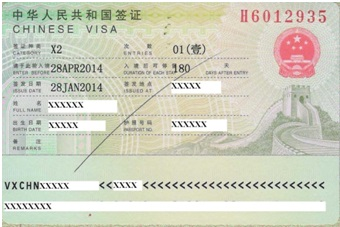 2. Residence permission
(1) Those foreign students with X1 entrance visa need to transfer to residence permission within 30 days of arrival in China. Normally, the residence permission needs to be extended annually and the students are supposed to process it at the International College at least 2 weeks before it is due.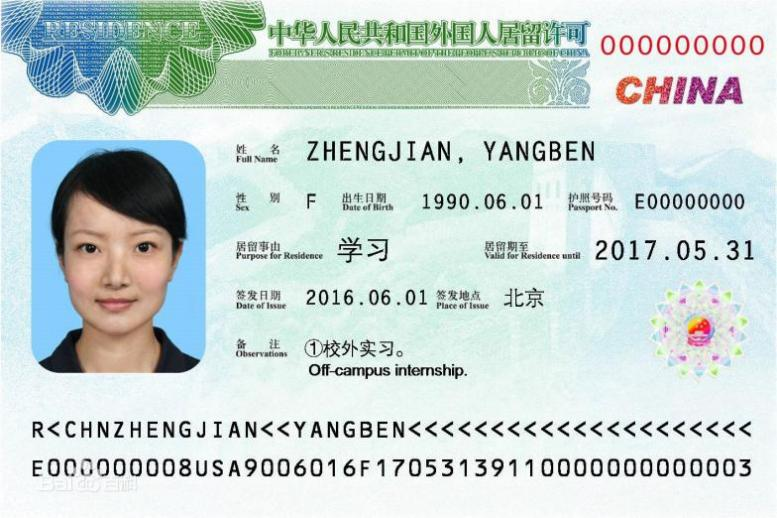 (2) The authority in charge of residence permission and visa application:
Immigration Department of Quanshan Bureau of Public Security, Xuzhou
Address: No.86, South Huanghe Road, Gulou District, Xuzhou, Jiangsu (Administrative Service Center of Quanshan Bureau of Public Security)
Office hour: Mon.-Sat. (national holidays excepted)
Summer: 9:00 am-12:00 pm, 2:00 pm-5:30 pm
Winter: 9:00 am-12:00 pm, 1:30 pm-5:30 pm
Tel: 0516-67881601
Wechat inquiry: scan the QR code below with mobile phone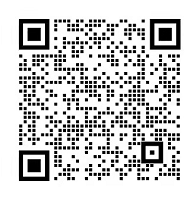 (3) Required documents for residence permission/visa extension
Passport
Original form of admission letter
Original form of JW201/202
Physical examination record (only for the first application)
1 certificate photo
(4) Transportation and fees
Option 1: Take No. 69 bus (to Minxinyuan) at CUMT stop(near the West Gate of Wenchang campus) to Huarun Xiaoqu stop.
Option 2: Take Metro Line 3(to Xiadian) at CUMT Wenchang Campus Station (opposite to the North Gate of Wenchang Campus) and transfer to Line 1(to Luwo) to Renmin Guangchang Station.
Fee for the residence permission: 400RMB/person/time (less than a year)
Stay visa or other short-term visa: 160RMB/person/time
*Note: Changes are subject to the updated terms and conditions issued by the authority.